Do you need to get your life on track? Do you need to be more balanced? Do you feel there's something missing in your life, but you don't know what it is? Meditation might just be the key. Through a powerful meditation practice, you can uncover the tools to cultivate the life you deserve, and you can do so without the stress of a sudden life lift.
Barb Schmidt believes making subtle shifts throughout your day will improve inner peace and create a positive ripple effect throughout all areas of your life. Barb's new book The Practice is structured around this concept. In The Practice you will learn a three-part, easy-to-implement, routine for peaceful living. This routine will help you look inward and cultivate acceptance, gratitude, compassion, patience, strength, courage, and love.
The Practice will provide you with a spiritual toolbox that can be used throughout the day to cultivate your best mind so you can live your best life; the life you DESERVE.
If this sounds like something you want, you can win a copy of The Practice! Read below to find out how to enter.
Like us both on Facebook
Comment on this post
Tell us a story! Tell us what you hope to get out of The Practice, and how you hope it will improve your life. How do YOU want to transform? What's the life you DESERVE? How will The Practice help you get there? Comment on this post to complete your entry!
That's it!
Contest ends January 10th at 11:59pm! Winners will be announced January 12th!
The Fine Print: Entrants limited to continental United States. Must be 18+. Void where prohibited.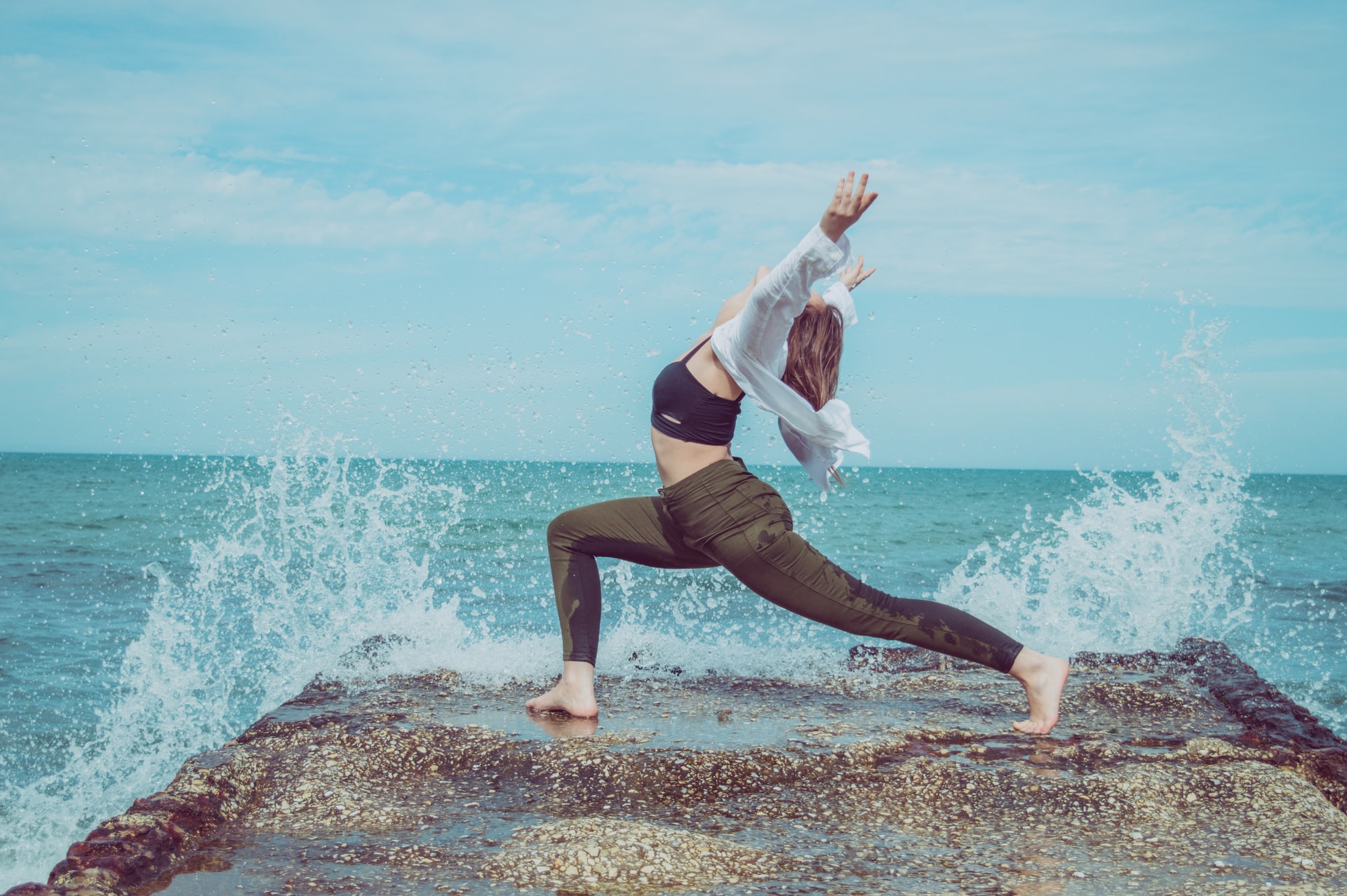 Photo by Chermiti Mohamed on Unsplash. Many people suffer from bulging discs, but aren't quite sure how to deal with them. While they often cause irritation, sometimes it's not enough to need surgery or medications. One of the best ways to help deal with and even fix...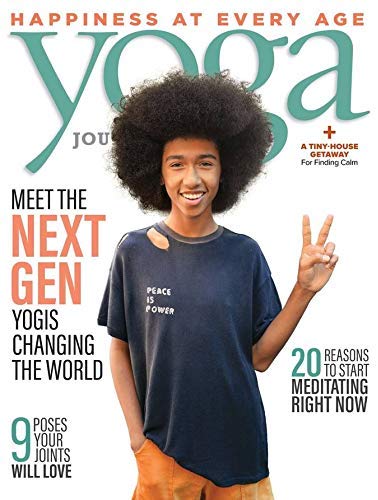 Get 3 Months on Kindle for just $1