Cheap ass shaker cups are everywhere. You know the ones I'm talking about: the ones with the lids that don't really snap and feel like cheap plastic.
For years this is what I thought of when I thought of "protein shakes" and "protein shake cups." I put my stuff in, and shake, and things come out clumpy. Then I upgraded and got one of the GNC bottles with a whisk ball. It was better, but still not quite perfect. The bottom of the bottle wasn't curved and protein powder would get stuck in the corners where the ball didn't reach. My drinks were never really blended.
Then I was introduced to the Blender Bottle. The Blender Bottle is solid, high quality plastic. It's very sturdy. The lid fits snugly and snaps shut (actually the first few times it was so hard to shut I couldn't easily open it again), and it fits perfectly in my yoga mat bag.
I've been reviewing the Blender Bottle Signature Sleek for the past few weeks, and I gotta say… I'm very pleased. This bottle has quickly become my go to bottle. It doesn't spill or leak. I can throw it into my yoga bag or into my purse with no fear of anything getting wet. It's easy to hold, and — this part is important for a protein shaker — stuff actually blends smoothly. (This isn't as common among protein shakers as you might think.)
I have used their standard bottle, and found it too clunky. I enjoy the grip, but it just feels cumbersome. The Signature Sleek is just as durable as the Sports Mixer, but slender and easier for me to carry around. I'm a huge, huge fan.
Over the course of the past few weeks I have come up with several recipes using the Signature Sleek. Here are the five that turned out really well.
1) Awaken
1 slice lemon (or lime)
3 tablespoons chia seeds
1/4 inch fresh ginger root, minced
Add to the Blender Bottle and stick in the fridge overnight. In the morning you have a fresh and yummy lemon ginger water infused with chia seeds. Leave the whisk ball in to help break up the chia seeds which get really clumpy otherwise. This is a great way to wake up your body.
2) Rebuild
2 scoops Amazing Grass (I use the pineapple lemongrass)
2 scoops Vanilla protein powder (I use soy)
water, almond milk, or soy milk
I drink this after my workouts. Simply combine the amazing grass, protein powder, and your liquid in the Blender Bottle with your whisk ball, and shake til smooth.
3) Energize
2 scoops Chocolate protein powder (I use soy)
1 teaspoon maca powder (or less if you're sensitive)
Fill halfway with iced peppermint tea
Fill to the top with your milk
Ok, so I know this one sounds a little weird, but trust me…it's good. The chocolate protein powder mixed with the peppermint tea and soy milk tastes like a mint chocolate smoothie, and the maca is a great pick-me-up. I drink this in the afternoon to get over that mid-day slump. Add all ingredients into the bottle and shake with the whisk ball. (If you're finding it's still a little clumpy, shake it up REALLY well, and then add the maca and shake some more. Sometimes maca clumps.)
4) Relax
1/3 cup Fresh strawberry puree (I make my own. Strawberries and a little water in a blender. I don't add sugar.)
2 scoops Vanilla Protein Powder (I use soy)
Vanilla almond milk
Nothing says "relaxation" and summer to me like a strawberry milkshake, but I'm vegan, so that's outta the question. Happily, this recipe comes pretty darn close. Add all ingredients into the bottle and shake with the whisk ball.
5) Glow
1/2 inch ginger root, minced
Honey or agave to taste
2 scoops Vanilla protein powder
1/2 Blender Bottle No sugar added orange juice
1/2 Blender Bottle Almond or soy milk
The first time I had an Orange Julius was in the mall in Burbank, California when I was a kid. I've been in love ever since. Without the ginger, this tastes just like an Orange Julius. With the ginger, it is still very close. I prefer to add the ginger because, well, I'm a nut for ginger. Add all ingredients into the bottle and shake with the whisk ball.
Pin for Later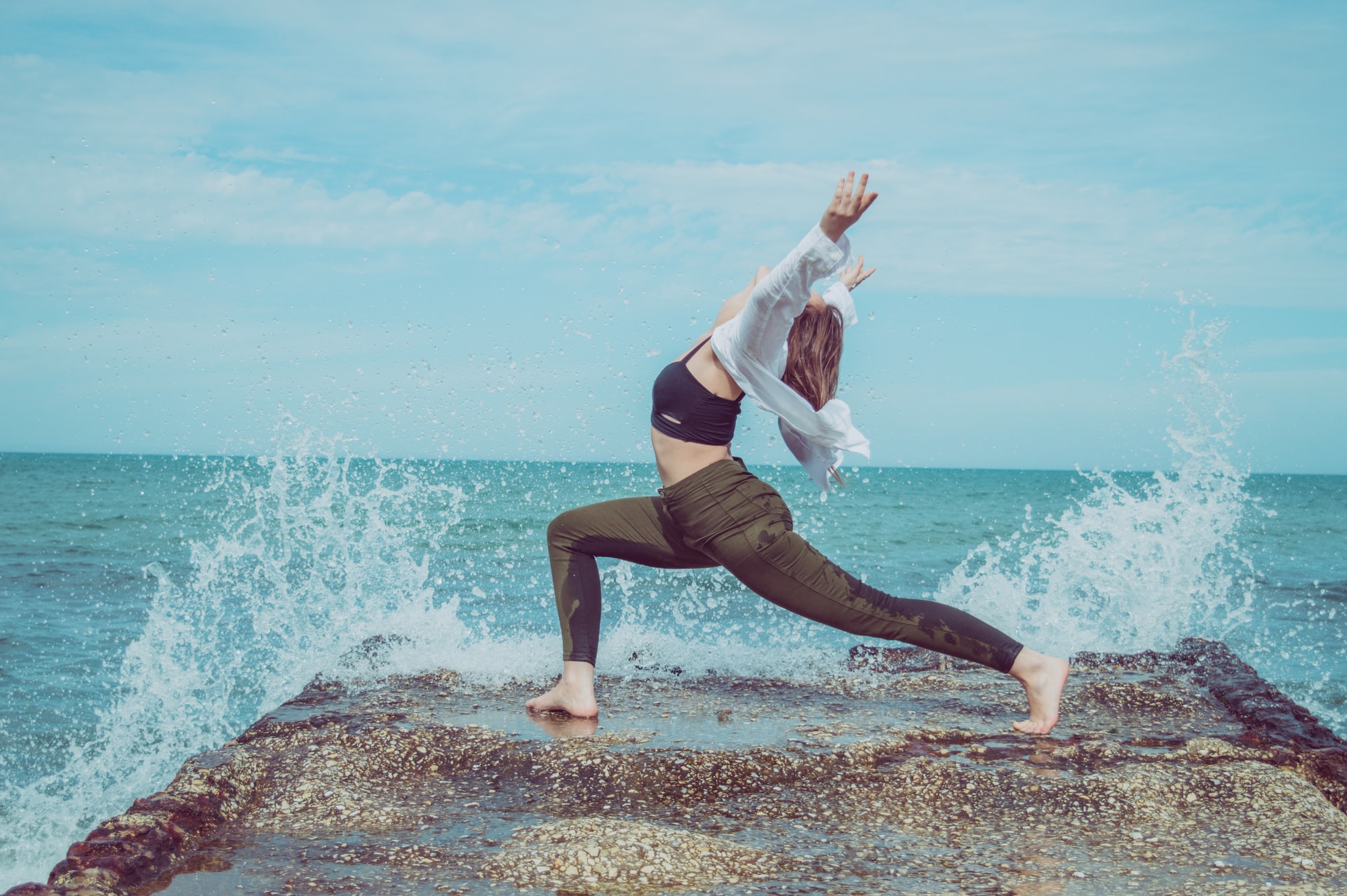 Photo by Chermiti Mohamed on Unsplash. Many people suffer from bulging discs, but aren't quite sure how to deal with them. While they often cause irritation, sometimes it's not enough to need surgery or medications. One of the best ways to help deal with and even fix...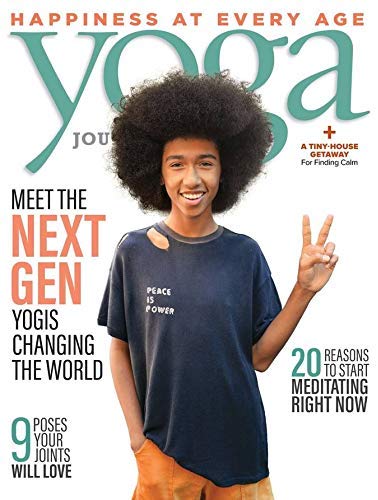 Get 3 Months on Kindle for just $1