Most times, practicing yoga at home can be very enjoying. But still, the energy of the public class as well as creativity provided by a yoga instructor are no match to practicing on your own. Here are some tips that can help you to establish a home practice:
1. Set your yoga schedule
The first tip to consider here is setting up a workout schedule. This is the best way to actually motivate yourself to get into your workout shoes. The same is true about yoga. You need to set the intention to do your yoga practice a given amount of times each week. If possible, it will be okay to choose the particular days and times that you will practice before the week starts. You can aim for at least 3 times in a week, in order to achieve real benefits and progress.
If you are doing some hard yoga practices and also practicing more than 5 to 7 times a week, ensure to mix up your schedule with some more stretch-based classes. This will give your body reset. As a side benefit, practicing yin yoga at least once in a week, which is a stretch-based yoga with long holds to open up the fascia, has proven to greatly improve mobility in a yoga practice.
2. Target thirty to sixty minutes
Most of the public yoga classes usually last for about 75 to 90 minutes. If you try to practice it on your own, you might end up frustrated or discouraged. Without the guidance of a teacher and the collective energy of a classroom, it is very difficult to maintain a lengthy class.
3. Have a working plan and make it simple
Before you even arrive at your yoga mat, it is important that you have a specific plan for what you intend to accomplish, and keep it simple.
4. If you cannot do it, then don't do it
It is very certain that in a class setting, a trained yoga teacher can give you guidance in order for you to master poses you have not yet learned on your own. This is very important especially for poses that could harm you if not done properly. It is important for you to know that if you are not comfortable in a pose or are not sure of the alignment, then you better skip it.
5. Just be consistent
One very striking thing about yoga is that it delivers benefits after practice. If you want your body to be more flexible, and also strong by making use of yoga, you just have to commit many days a week for months or years. You will discover that each time you come to your yoga mat, there will be a sign of your body changing or evolving.
The best way to enjoy maximum benefits from yoga is to practice it regularly.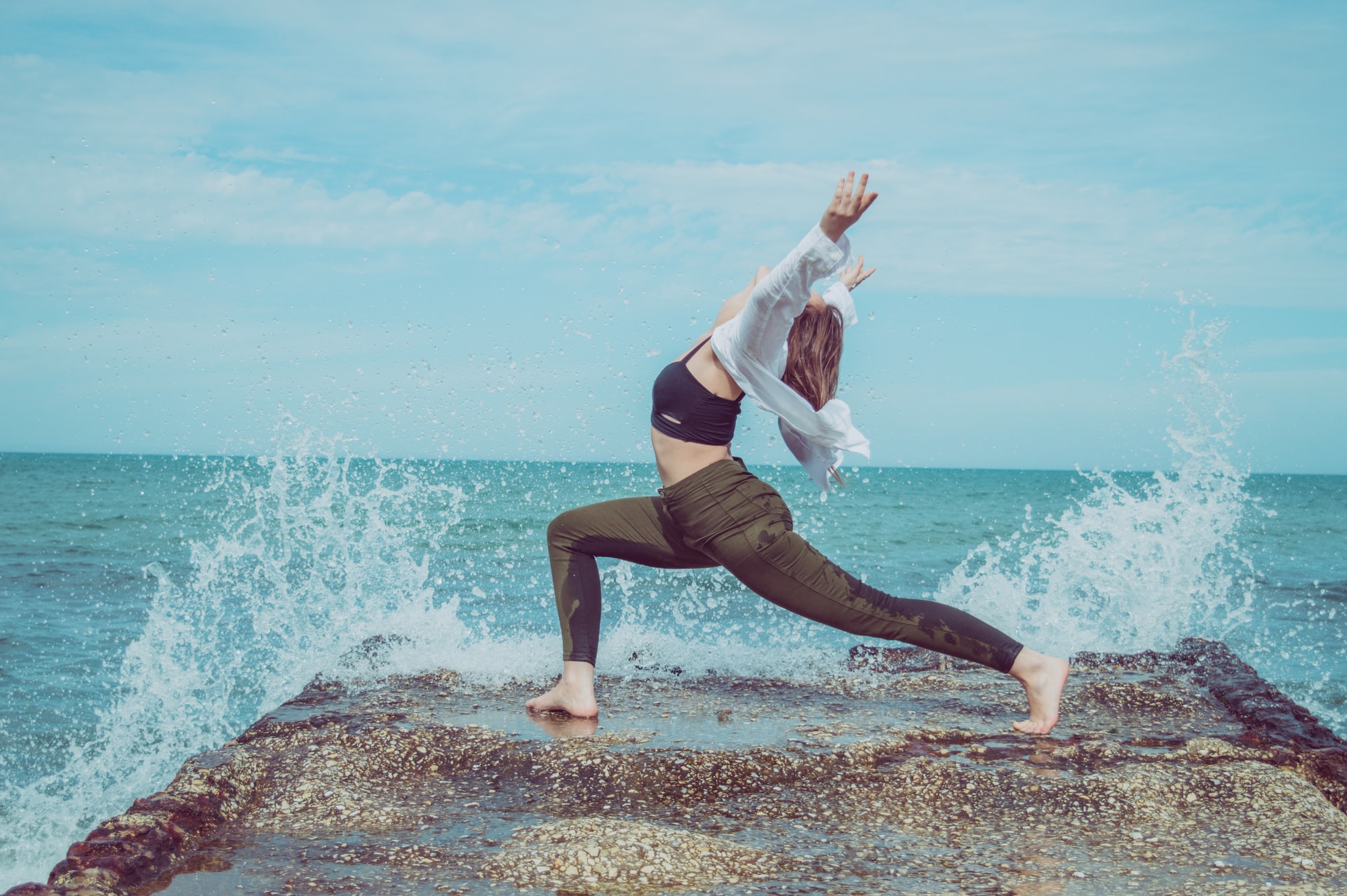 Photo by Chermiti Mohamed on Unsplash. Many people suffer from bulging discs, but aren't quite sure how to deal with them. While they often cause irritation, sometimes it's not enough to need surgery or medications. One of the best ways to help deal with and even fix...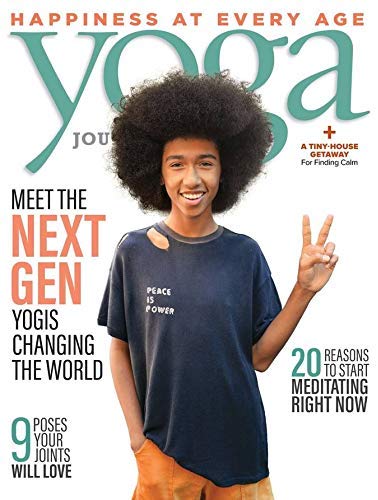 Get 3 Months on Kindle for just $1