Disclosure of Material Connection: I received one or more of the products or services mentioned above for free in the hope that I would mention it on my blog. Regardless, I only recommend products or services I use personally and believe will be good for my readers. I am disclosing this in accordance with the Federal Trade Commission's 16 CFR, Part 255: "Guides Concerning the Use of Endorsements and Testimonials in Advertising."
Like many yogis, I love malas. I have been drawn to Malas longer than I've been a yogi. The first time I saw a mala I thought it was breathtakingly beautiful in its simplicity.
Similar to rosary beads, malas are simply a string of beads used to count the number of times a mantra is recited or breaths while meditating, among other uses. Malas are very simple in design yet have the power to help you calm, meditate, breathe better, chant, and pray.
Malas are made of a number of different materials. For years my large rosewood mala and Bodhi seed (Rudraksha) mala from Namgyal Monastery have accompanied me on my spiritual journey. I now also have malas made of glass beads, and gemsones.
While this is not a hard and fast rule, traditionally longer malas are 108 beads while smaller malas are 18, 27, or 54. If your mala has 18 beads, you go around the mala reciting (or breathing) 6 times. If 27 beads, 4 times. If 54, you go around the mala twice.
Every Mala should have a bindu, or guru bead. When you come to the guru bead you give gratitude to your guru for sharing their teachings and helping you grow, and you will know you've been all the way around the mala.
Malas are a necessary addition to every yogis gear, but with so many on the market, where does one begin? I've tried many malas over the years, and up until now my favourites have been from Namgyal Monastery – the Tibetan Buddhist Monastery in Ithaca, NY.
These simple malas did the job, and while their simplicity is breathtakingly beautiful, there were days when the humble aesthetic didn't exactly inspire me to bust out my mala and meditate.
Then I came across Mala and Mantra. I have never seen malas so beautiful and expertly handcrafted.
Consciously crafted and designed with intention each mala is more beautiful than the last. Designed by chronic entrepreneur Judith Compton, Mala and Mantra's malas are intended to nurture the soul and inspire you to chant, meditate, or breathe, all while cultivating deeper relaxation. The lines include Moda Mala, Chakra Gemstone, Mantra Gemstone, and the all new I Am Cabo line.
I have the Rosewood Mala with Tassels in orange from the Moda Mala line. The rosewood is sourced in from the Philippines Rosewood tree. This mala feels delicate, yet is so well crafted I have no fear of damaging it while I use it. In fact, just last night this mala helped me keep my cool in traffic.
I also have the Green Aventurine wrist mala from the Chakra Mala line. This mala has delicate and tasteful aventurine stones and a charm inscribed with "Anahata" — the heart chakra. The heart chakra is associated with balance and serenity.
Each mala comes on a card, nestled inside a drawstring bag. The card describes the mala, and includes a mantra to recite.
Mala and Mantra's malas are crafted in the Philippines. The women who create these malas do so at a cooperative in San Manuel, Pangasinan. The women are paid a fair wage and work in a safe environment. When you make a purchase from Mala and Mantra you are giving women in the Philippines safe, legitimate work, and a living wage which they can use to take care of their families.
When you look at all the amazing malas this San Diego-based company has available, you could easily be overwhelmed.
When looking for your perfect mala, here are a couple things to consider:
1. What are you searching for?
We all come to yoga and meditation for different reasons. Whether you're going through some changes in your life and searching for growth, or your looking for something specific, take a moment to sit and listen to your inner voice to discover what it is you're searching for in this moment.
2. What will you use your mala for?
If your mala will be more of an accessory, consider getting one in your favourite colour. Something that makes you smile. But if your mala is going to be used for meditation, intention, or breathwork, you should look for one that will allow you to grow.
3. What are you drawn to?
There are somethings we are just drawn to. For example, I am drawn to turquoise. I LOVE turquoise, and everytime I see turquoise, I just have to have it. Does a stone or bead invoke a similar feeling for you? I believe there is a reason we are drawn to these things, and we need to honour our spirit. Use this PDF to discover the significance of gemstones that speak to you.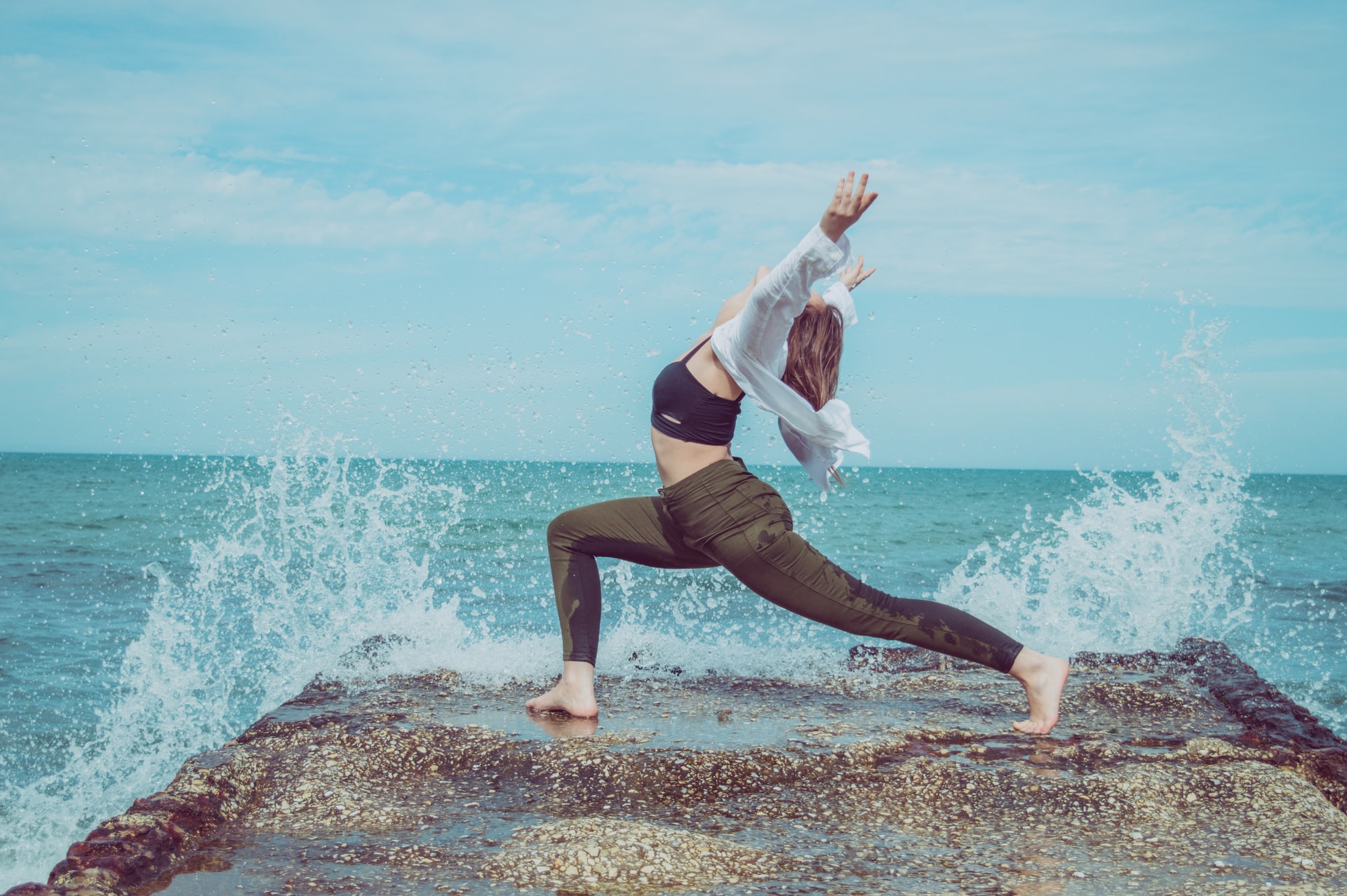 Photo by Chermiti Mohamed on Unsplash. Many people suffer from bulging discs, but aren't quite sure how to deal with them. While they often cause irritation, sometimes it's not enough to need surgery or medications. One of the best ways to help deal with and even fix...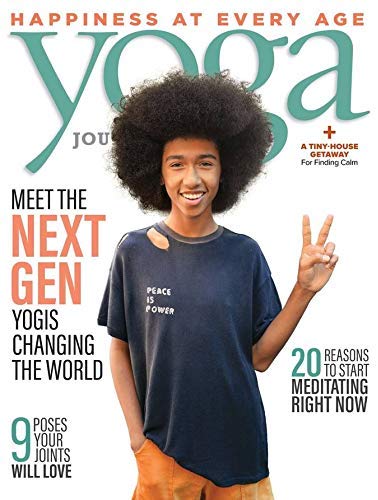 Get 3 Months on Kindle for just $1