It's no secret that yoga teachers continuously increase their knowledge and understanding as life-long learners. Yoga and teaching yoga cover subject matters ranging from philosophy to techniques. It takes many years of teaching to refine one's practice and make any changes last. It could take as many as ten years for new strategies to become the norm in some settings! And it can be a lonely road.
In my early days of teaching some 16 years ago, a few of us yoga teachers in Hamilton wanted to support each other. We decided to meet from time to time and did just that… for a brief period. Again another group tried a few years later with the same result. It's the play of life and schedules.
But let's take a closer look at growth for the teacher. S/he hones teaching by attending continuing education courses, accessing various resources and using the strategies in group or private settings. A spotlight shines on that very act of teaching and a nightlight glows on learning.
I'm about to change that – to increase the focus on learning. Someone transformed teaching for me. She was the lead reviewer on a school improvement projects and part of a larger international team that was helping out to identify keys areas that needed a plan for change in local schools. This retired school principal bursting with a passion for teaching and learning shared her insights into this process of teaching and learning.
The light of curiosity switched on and I had to study the subject – mentored by my guide. It changed my curriculum design and much more. Now students engage in learning in dynamic ways. While studying I became aware my teaching style was aligned with this method. And I had taught with this lens all along. My pragmatic side claims responsibility.
Yoga teachers who are keen on professional development ought to engage students in learning and do so with a master plan. Students experience benefits even health benefits in a general session. Teachers with a master plan can create specific results that go beyond stress reduction and a feel good experience.
Do you know your next steps as a "yoga teacher"? Perhaps you have a desire to transform your practice and hone your skills as a master teacher. Maybe you want to engage your students more. Or you might be interested in knowing the health benefits of yoga. Reflect on these things.
About the author: Heather Greaves is an avid yoga student and the owner of Body Therapies Yoga Training. She organizes yoga and meditation retreats and workshops in Ontario and Barbados, and has been helping yoga enthusiasts learn to teach therapeutic yoga in a certified program. For more yoga tips or to sign up for our monthly newsletter visit http://www.yogatogo.com
Photo by Lyn Tally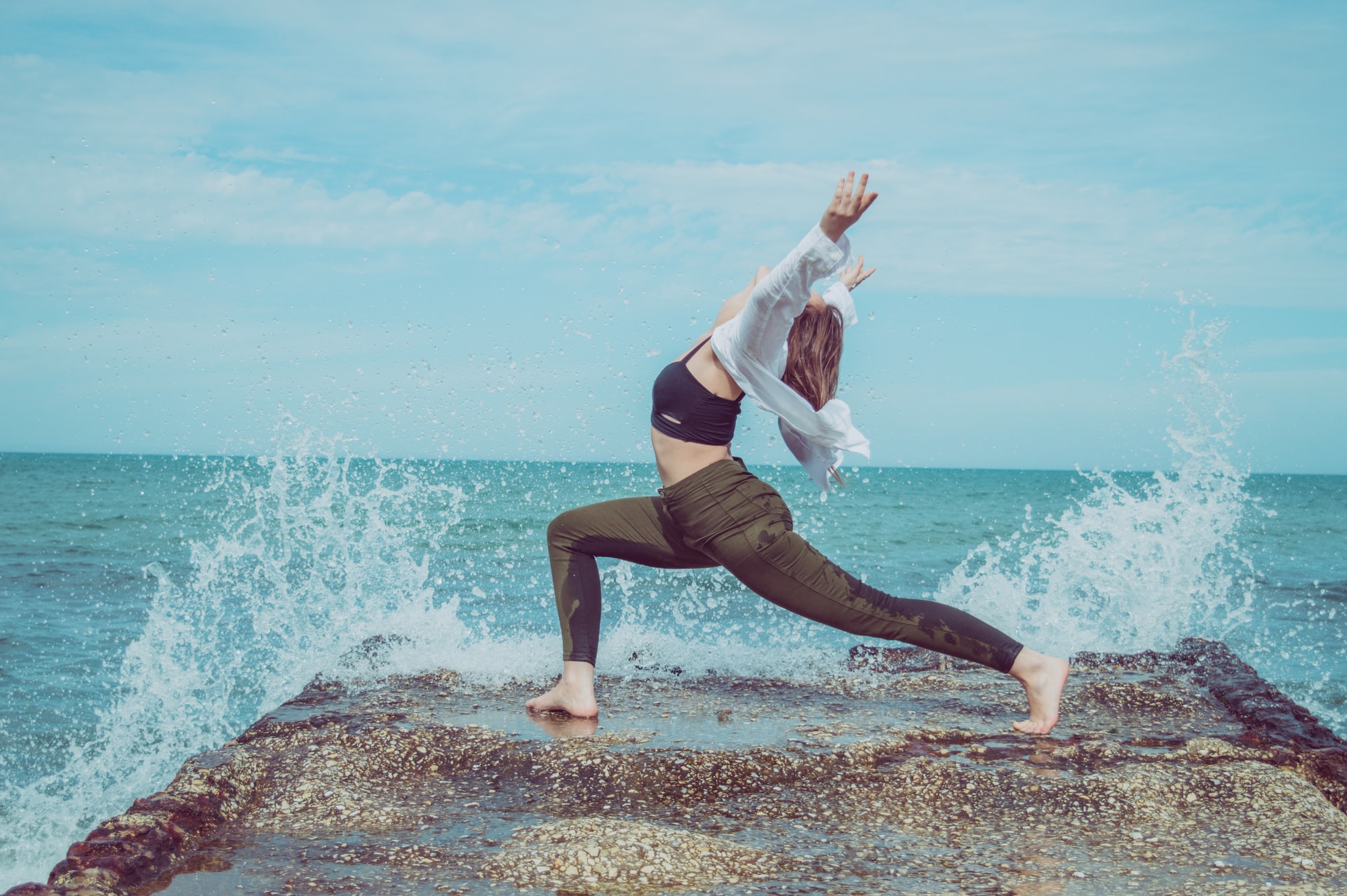 Photo by Chermiti Mohamed on Unsplash. Many people suffer from bulging discs, but aren't quite sure how to deal with them. While they often cause irritation, sometimes it's not enough to need surgery or medications. One of the best ways to help deal with and even fix...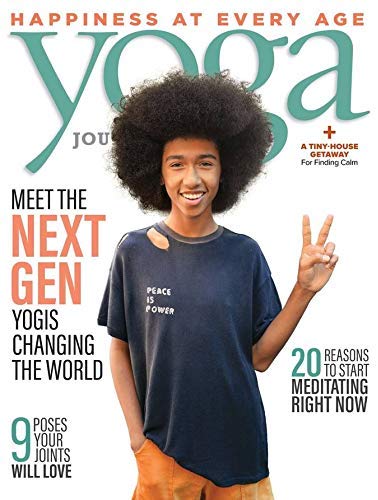 Get 3 Months on Kindle for just $1