When you take yoga too seriously, someone makes a web comedy about you.
Last night I sat down and watched the first 5 episodes of YOGAPHILES, a quirky Indie web comedy about a group of yogis that take themselves — and yoga — a little too seriously. I turned on this series because my friend Dashama Gordon plays yoga teacher Shaye in a few of the episodes, and because I have an affinity for satire. I was not disappointed!

Created by Celeste Thorson, YOGAPHILES follows a group of regular students that flock to studio in Los Angeles for a weekly beginner class. The personalities of the students clash much in the way they do in a real life yoga class. Through these vibrant personalities, YOGAPHILES explores health, sex, pop culture, and LGBT life.

"I feel like most people who do yoga have a great sense of humor and appreciation for life," said director Celeste Thorson. "I'm so inspired by the physicality of yoga, it's fun to showcase it in a sitcom through the eyes of these eccentric characters."
I was literally laughing out loud during this show. I tend to roam in the yoga and new age circles. I know *so* many people like each of these characters. I found YOGAPHILES both heartwarming and grounding.

Watch the first 2 episodes, and get a feel for these eccentric characters yourself.

Episode 1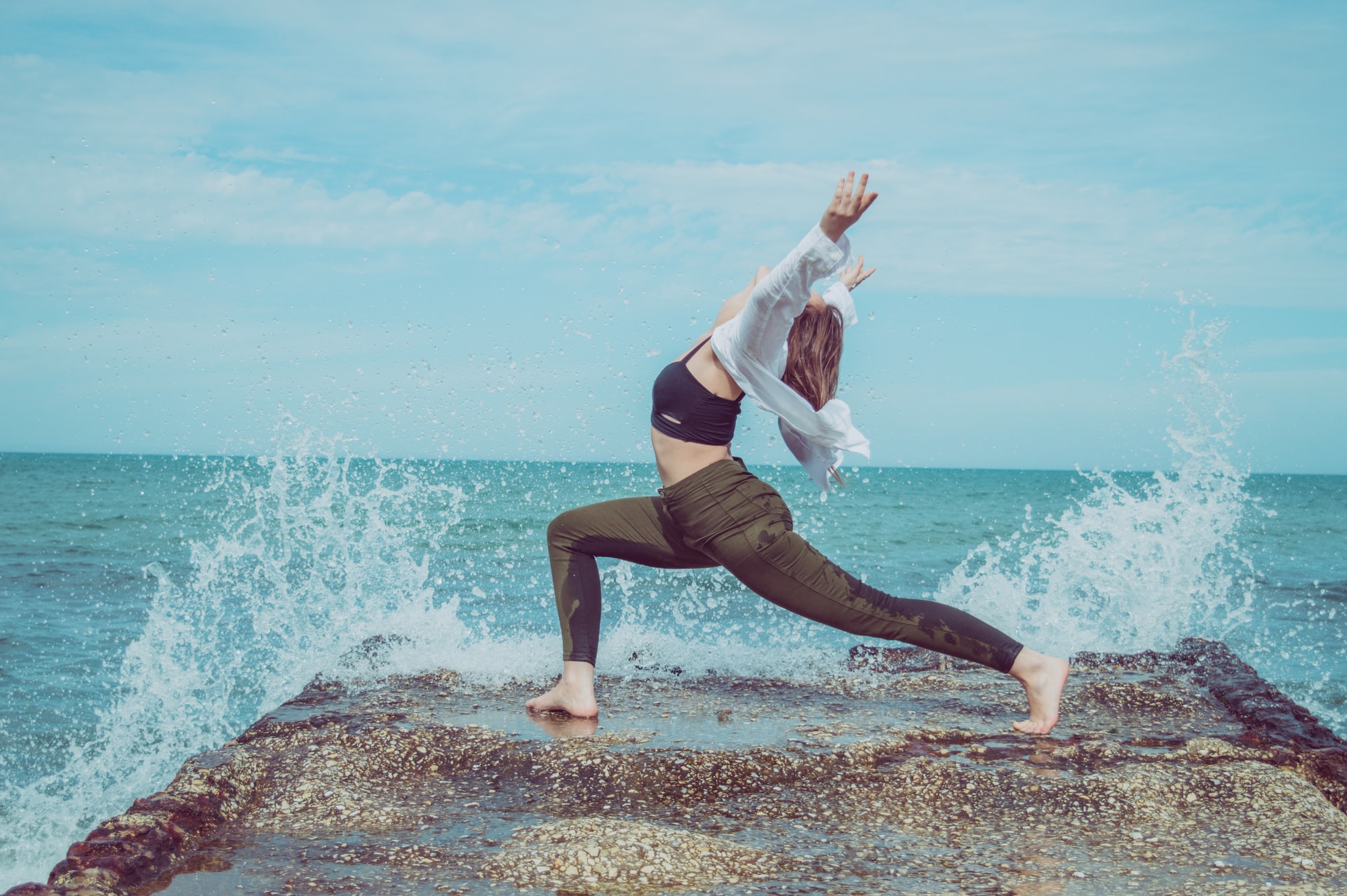 Photo by Chermiti Mohamed on Unsplash. Many people suffer from bulging discs, but aren't quite sure how to deal with them. While they often cause irritation, sometimes it's not enough to need surgery or medications. One of the best ways to help deal with and even fix...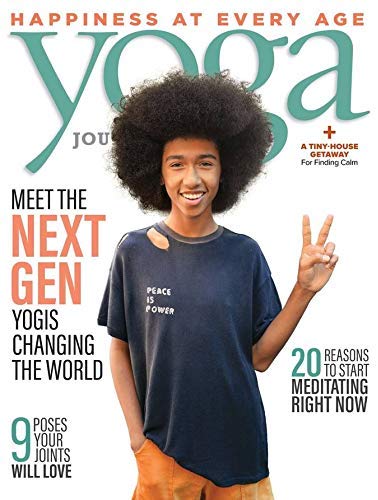 Get 3 Months on Kindle for just $1