I fell in love with Marilyn Monroe when I was a kid. My Dad always had pictures of her whether in the form of a wall calendar or a screensaver. As a kid, I remember sitting in his office waiting for him, looking at his screensaver, and being in awe of Marilyn's glamour and beauty. When I was a teenager – and well through my 20s – I often did my hair and makeup like Marilyn. When I think of classical beauty, I think of Marilyn.
Marilyn Monroe is most often remembered as a sex symbol, and rarely is it recognized she was into health and fitness. In a 1952 interview with LIFE magazine, Marilyn revealed she was into exercise.
When I found out this week Marilyn Monroe was into yoga, I was thrilled. As today is Throwback Thursday – and my father's birthday – I thought it would be the perfect time to share these photos.
Marilyn Monroe learned yoga from Indra Devi, who is often referred to as the mother of Western Yoga. It's unclear when, exactly, Marilyn began studying yoga or when she began working with Indra. The earliest photographic evidence I can find of Marilyn doing yoga dates back to 1948. Some sources state she began practicing in 1946, although I haven't been able to verify that.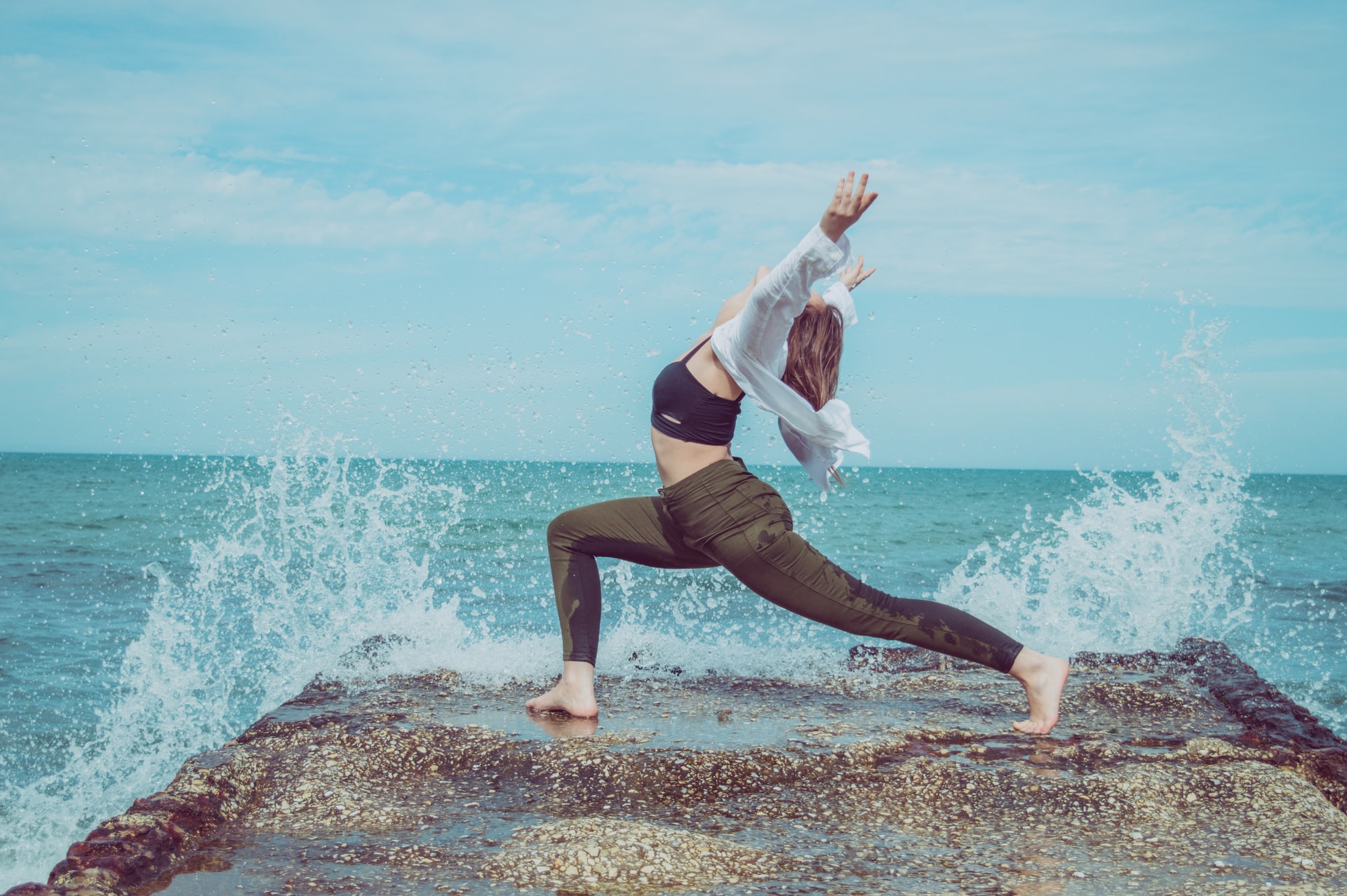 Photo by Chermiti Mohamed on Unsplash. Many people suffer from bulging discs, but aren't quite sure how to deal with them. While they often cause irritation, sometimes it's not enough to need surgery or medications. One of the best ways to help deal with and even fix...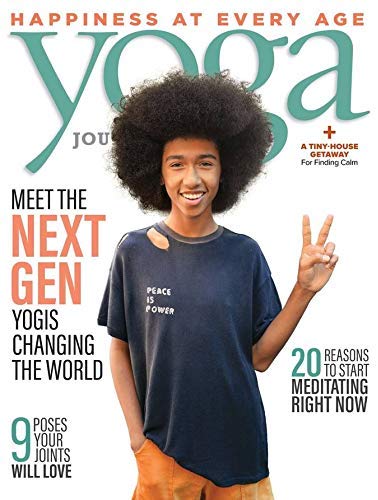 Get 3 Months on Kindle for just $1